notice:
Thank you for visiting Sakura Milk Jewelry and thank you for your order. We are a small mother owned business that takes pride in creating beautiful, high quality keepsake jewelry with care.
We apologize that due to the current situation, there may be some delays in your order. We apologize for any inconvenience this may cause. thank you for understanding.
The creator of Sakura Milk Jewelry has two children, one of whom is about to start school and needs a little more time to prepare. Also, in 2023, the flu, bad cold, and coronavirus may affect the production progress time. As we are a small business, we ask for your understanding and support. We will try to complete your order as soon as possible, but please understand that it may take some time due to the superior quality and craftsmanship required. If possible, please place your order with plenty of time to spare. There is also an English proverb, "good things take time."
Once again, we ask for your understanding and cooperation.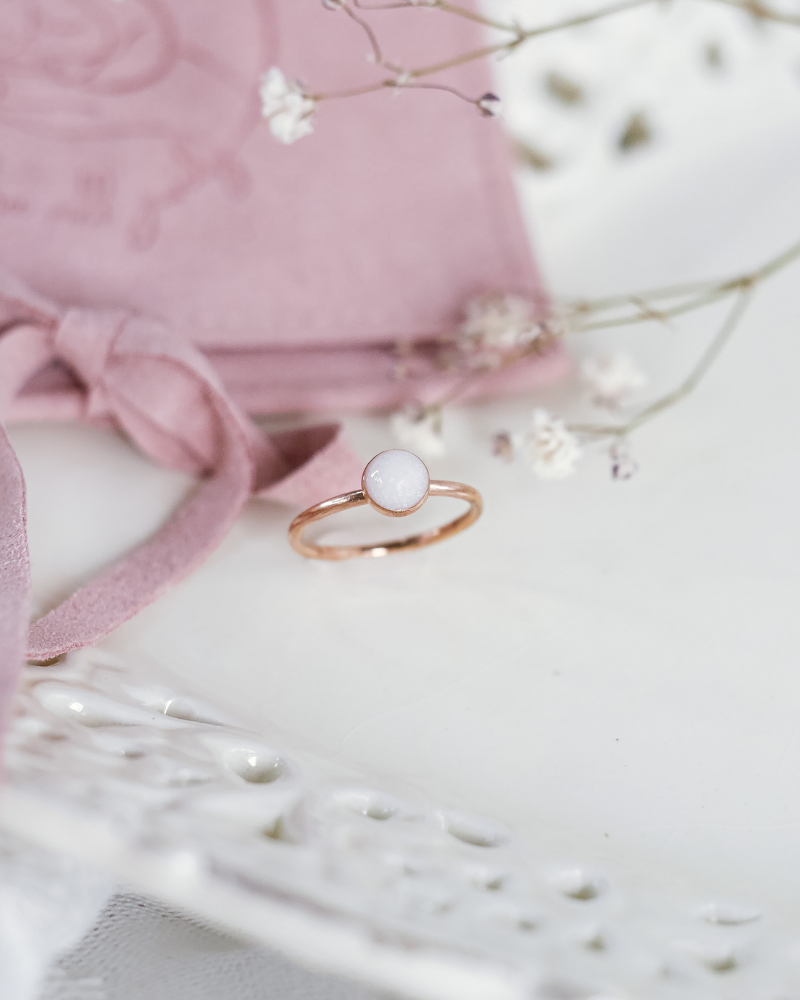 How wonderful it would be if you could wear jewelry that reminds you of the first few years you spend with your baby. With breastfeeding jewelry, you can treasure your precious days with your baby forever.